Contents Storage & Pack-Out Company Serving Florida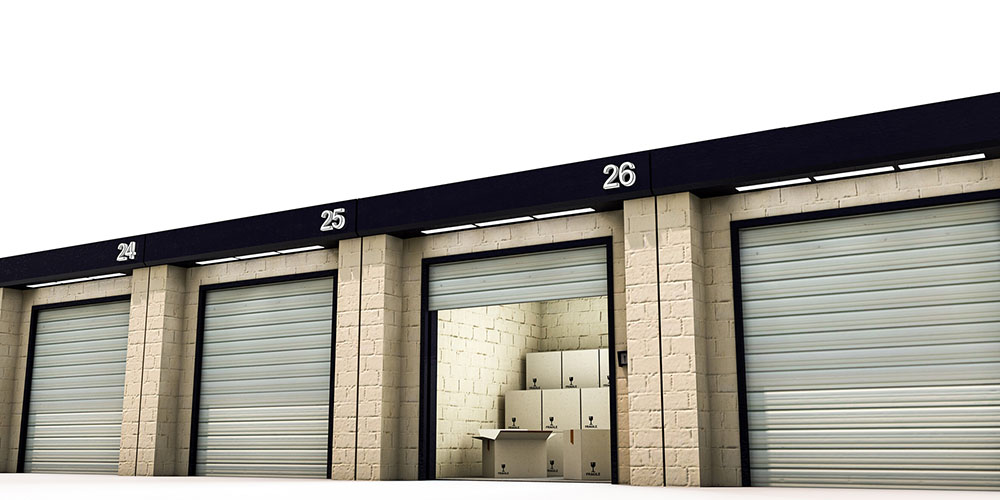 When your home or business suffers water, fire, or storm damage, Powerco is there to provide premium pack-out services. More specifically, we can help you after you incur
Water damage
Flood damage
Mold
Fire and smoke damage
Wind, storm or hurricane damage
If any of these cause extensive and severe damage to your household, many items and pieces of furniture will require restoration. No problem! While your home restoration is underway, we'll pack out your valuables and other items of your choice and store them off-site. You'll have access to them at any time if you temporarily move out of your home! Just give us a call at (786) 909-5333, and we'll help you with everything you need!
Prompt pack-out services for residential and commercial properties
Whenever damage occurs on your property, you'll often be worried about particular items or pieces of furniture rather than the structural integrity of the property. Some things have sentimental value, so to protect them we can pack them out and store them in a safe facility. In the meantime, our team will proceed with the restoration of your home.
We can pack out items such as:
Artwork
Kitchen utensils
Textiles
Books and documents
Clothing and furniture
Electronics and photographs
Jewelry
We'll take the utmost care of your belongings. We'll itemize every item and pack it up accordingly, detailing the exact state it was in when we took it. The boxes we store in our facilities will also include details on which part of the house the item belongs to. If any items require damage restoration, our team will make a detailed report of our restoration process, from beginning to end.
Assistance with your insurer
Through our meticulous pack-out and itemizing procedures, you'll have the documentation you need to negotiate with your insurance adjuster. They'll want to know how damaged your items and household are, and our team will document this correctly. Our off-site storage service (where we restore and hold your belongings) also includes a detailed report on our progress and repair procedures.
We'll provide everything the insurance company needs. Furthermore, if there's any item you don't want us to return, we'll send you a report on the extent of the damage to that item and its restoration costs. Sometimes, things can't be restored to a perfect state, regardless of what we do. Your insurance adjuster needs to know that and see the documentation detailing the repair and remediation costs.
Excellent pack-out and item management services
Our pack-out storage company can help you remove valuable items from harm's way when your home requires restoration. Our technicians and expert damage specialists can deal with your home damage efficiently and promptly. If you need to relocate to a temporary location while the repairs are going on, we understand. This is one reason why we pack your belongings and bring them off-site to our facilities.
Whenever you need your stuff, you'll have access to it. We'll return it to you at any time, in the shortest time possible, since we itemize everything in a detailed manner. Our team will work non-stop to restore your damaged belongings to a perfect state. We're the best at what we do, and we guarantee that our premium pack-out storage services in Florida will be a huge help when you're dealing with home damage. Feel free to contact us at (786) 909-5333 for more details on our pack-out services and more!